If you've noticed that your AC-BT24 Bluetooth module is missing the top row center pin, your AC-BT24 is not broken, it is designed with only 9 pins.

Most of the recent AudioControl products also come with the socket in the unit pinned with the "Missing Pin" so as not to install the BT24 upside down inadvertently.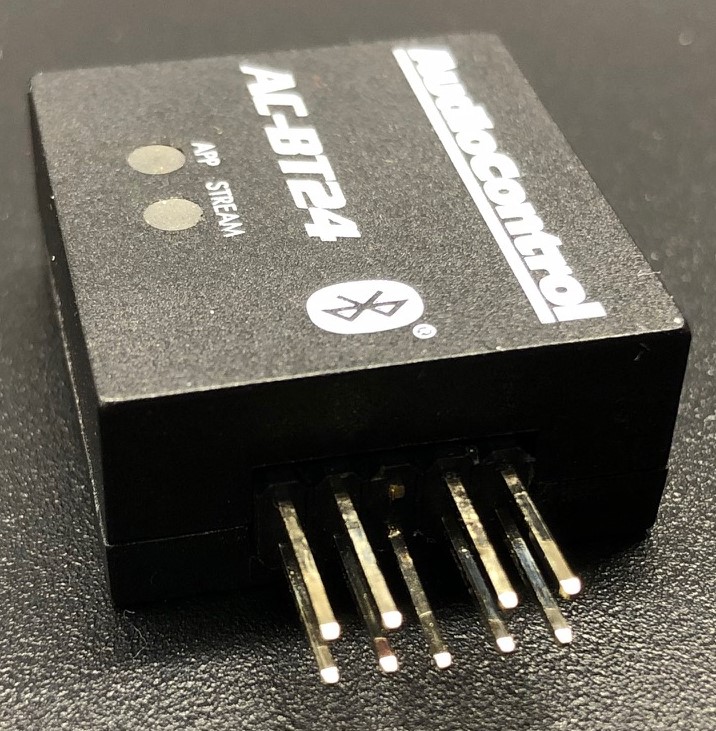 For instructions on how to connect the AC-BT24 to your mobile device for streaming audio or for accessing the control functions of your DSP processor please refer to our KB articles here.